Oppo celebrates its 18th anniversary with the launch of Oppo Global Community
Chinese tech brand Oppo turned 18 yesterday, and to celebrate the occasion, the company launched the Oppo Global Community.
The Oppo Global Community (community.oppo.com) will act as an inclusive and open ecosystem for all Oppo users to make it easier for them to engage, interact, and share information with Oppo and each other.
The Community will also act as a hub for different programs launched by Oppo, including the Oppo Product Ambassador Program, the O-Chat open forum, and Oppo Lifesetter.
The Oppo Product Ambassador Program provides opportunities for users to experience Oppo's latest products and innovations before others, whereas the O-Chat forum allows users from around the world to talk about Oppo's products and technologies. The Oppo Lifesetter, on the other hand, invites users to share their life stories to help and inspire others.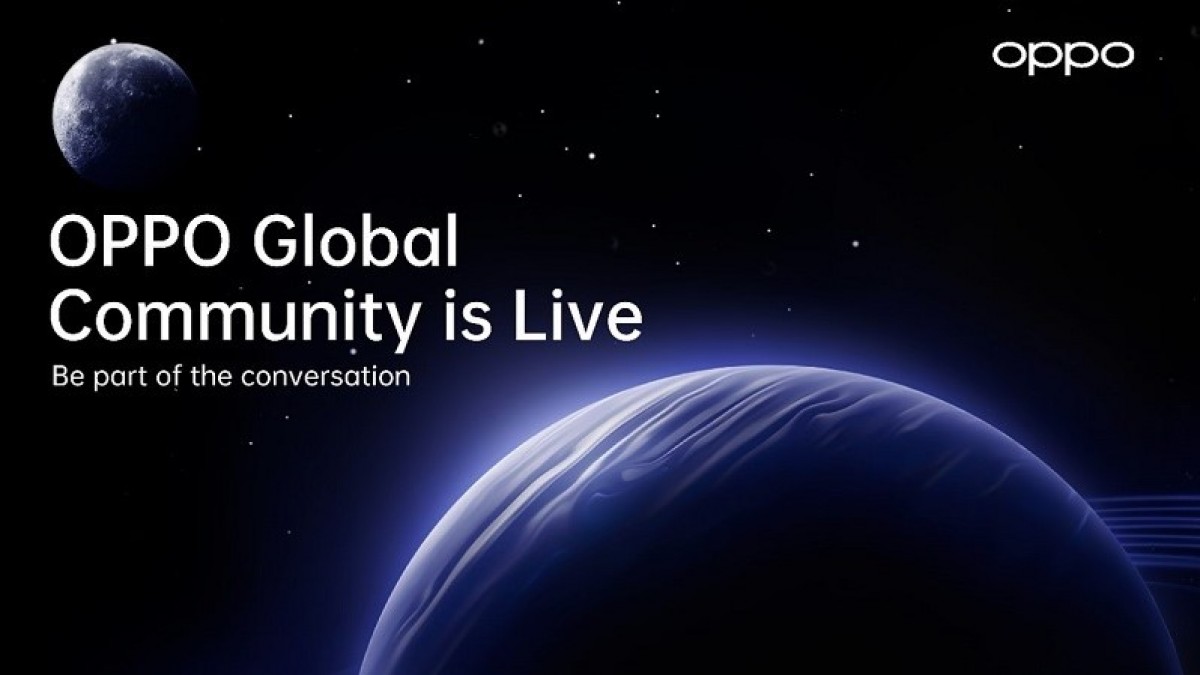 Through the Oppo Global Community, Oppo also intends to provide users and tech enthusiasts a more intuitive and convenient way to access information and updates about Oppo and its activities while also providing them a channel for communicating with Oppo's experts to share their experiences and insights about Oppo's products and services.
Additionally, the Oppo Global Community will also provide Oppo's users worldwide an effective channel to communicate with each other directly and talk about their experiences with Oppo's services and products.
Aside from launching the Oppo Global Community, Oppo revealed that it currently operates over 2,500 service sites around the world, and from the 10th to 12th of every month, it will offer exclusive benefits to its users at more than 900 service centers in 24 countries as a part of the Oppo Service Day. These benefits include discounts on repair services and free disinfection services.
On its 18th anniversary, Oppo also released a series of documentaries, which tell the stories of its employees together with Oppo's growth from their own perspectives. You can watch the documentaries here.