Google Pixel 6a begins receiving September update
Last week, the first Android 13 security update began rolling out for supported Pixel devices, all except for the Google Pixel 6a. Google initially noted that the Pixel 6a's update would be a bit delayed, but the update is now here and is rolling out to the Google Pixel 6a.
This is indeed the September security patch with the build number TP1A.2209505.004.A2. Last week's update brought fixes that addressed battery drain, a fix for a Bluetooth bug, and a fix for a notification bug. Google also pushed some improvements to the performance and reliability of the in-display fingerprint scanner.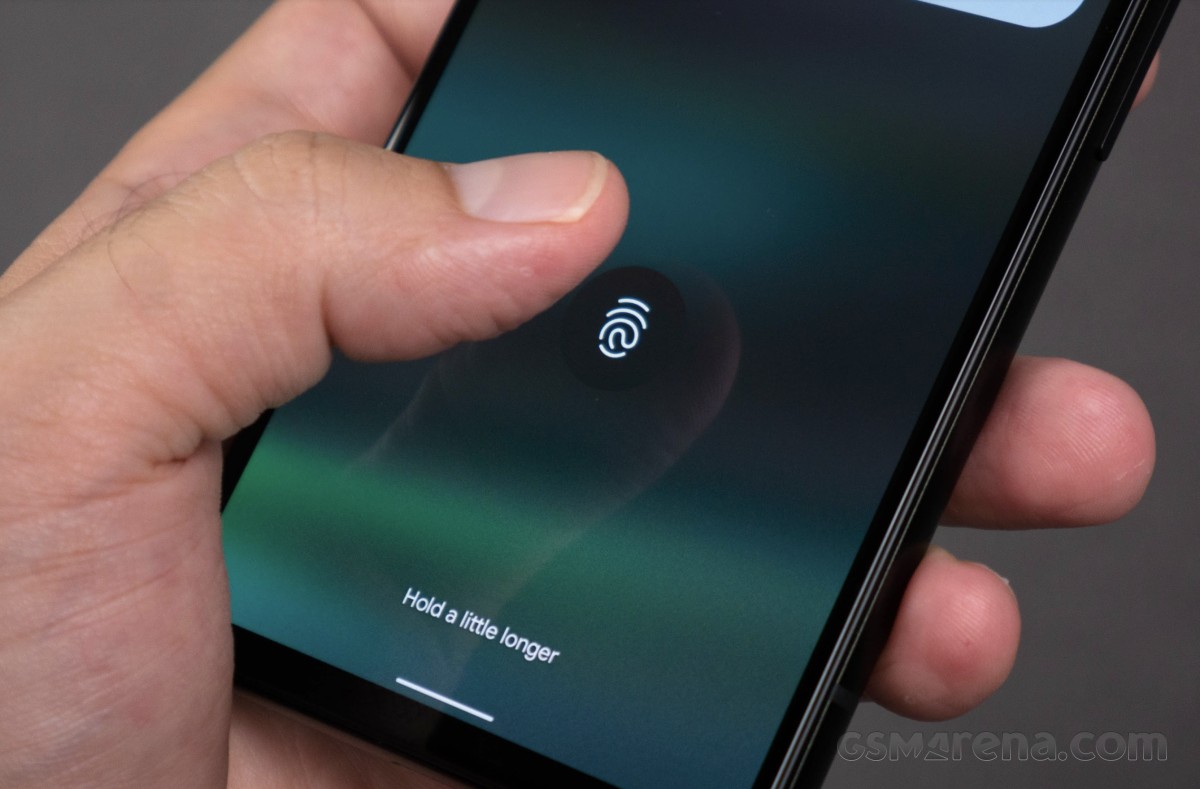 Late last week, Google also released the first QPR1 Beta build for Android 13 across Pixel devices and in-display scanners saw improvements there as well. Whether you're on the QPR1 Beta or not, you'll want to download this most recent update which will improve the experience using the in-display scanner.