European Union secures free Roaming until 2032
The European Union will continue to prevent carriers from appling roaming charges for travelers from and to any of the 27 member states of the union or the European Economic Area for 10 more years.
The "roam like at home" initiative abolished roaming charges 5 years ago and put an end to carriers putting surcharges on travelers using their network. Now the initiative will stay on until 2032.
A new part of "roam like at home" is the focus on the quality of service. It means that customers should be offered the same services when abroad that they have at home, provided the network supports them. Essentially, if you have 5G in your home network, your roaming network should provide 5G to you while abroad.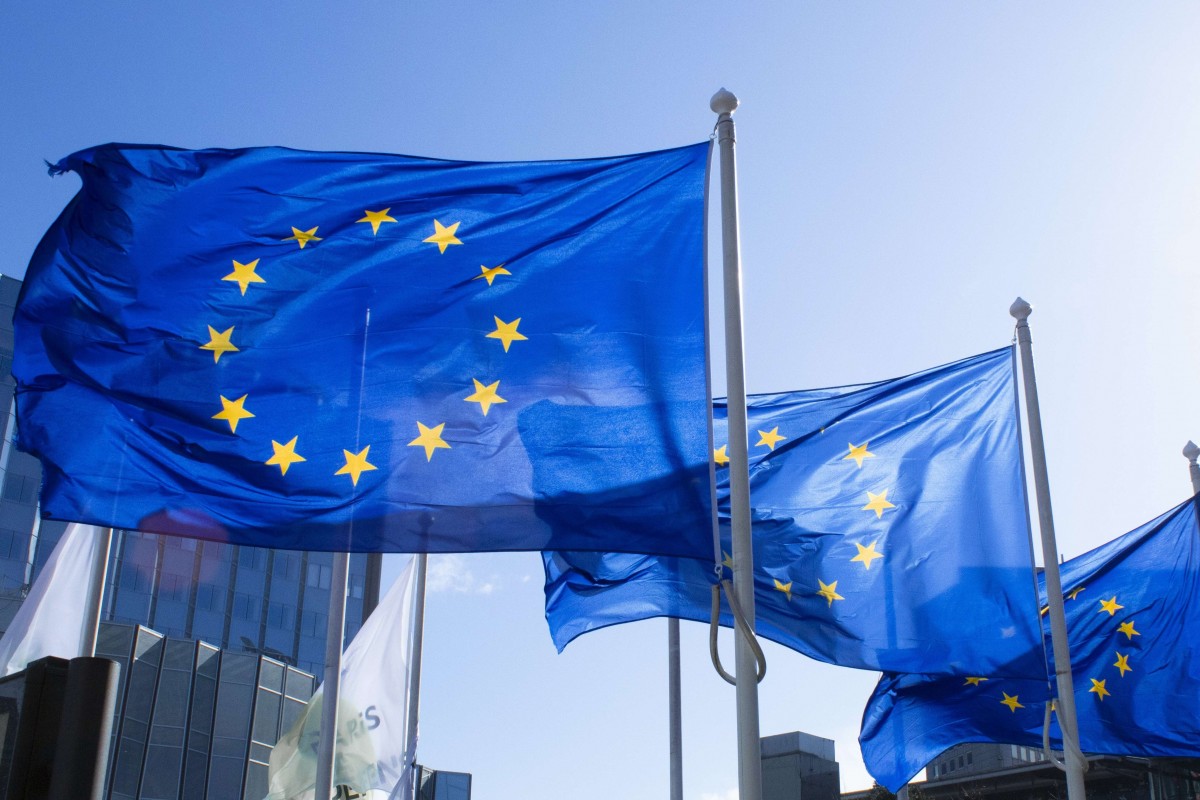 Operators are required to inform customers of the quality of services they can expect and to receive an SMS with information if there is a potential for any increased charges for a service. The new rules also aim to improve the information provided to roaming customers about emergency numbers.
If a customer can't access the unified emergency number – 112 – then the operator will have to provide an alternative, free solution, like a messaging service or an app.
Operators will still get a way to limit the impact of roaming users by implementing a "fair use" policy – a vaguely-defined policy meant to prevent people subscribing to a carrier in a foreign land for a cheaper fee and living in a different country. the entire time.
Header image source: Unsplash

Inline image source: Unsplash