Vodafone-Idea, the telecom company going through difficult times, is going to give another blow to its users. The company can increase the rates of its calls and data by 8 times from 1 April. The company is considering it after the Supreme Court ordered the company to pay AGR (average gross revenue) at the earliest. Vodafone-Idea says that call rates will have to increase 7 to 8 times from April 1 to keep its telecom services smooth. The company has demanded the government to increase the rates of its services. Not only this, the company has also demanded that it should get 18 years time for AGR payment and at least 3 years exemption for payment of interest and penalty.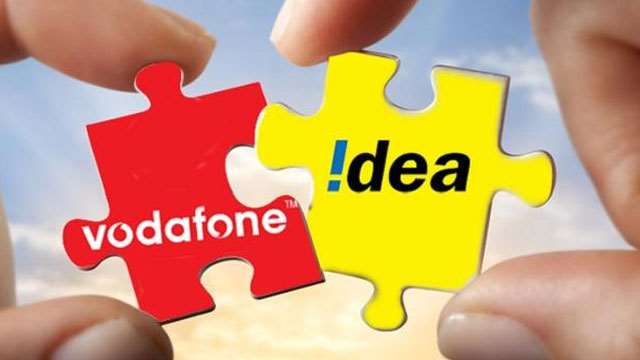 Let us tell you that at present, the telecom company Vodafone-Idea owes Rs 53,000 crore. Of this, the company has paid only Rs 3,500 crore to the Department of Telecommunications. To continue its services from April 1, the company will have to reduce the mobile data rate to a minimum of Rs 32 per GB. Not only this, the company will also have to set a monthly fee of Rs 50 for a mobile connection. The company has also demanded to set a minimum rate of 6 paise per minute for voice calling.
Let us tell you that in December 2019, all private telecom companies have increased their call rates by 46 percent. In such a situation, if the government accepts the demand to increase the company's call rates, then from April 1, 2020, users will have to pay 7 to 8 times the current rate. Apart from Vodafone-idea, telecom company Airtel also owes AGR. However, there is currently no demand from Airtel to increase the call rates.